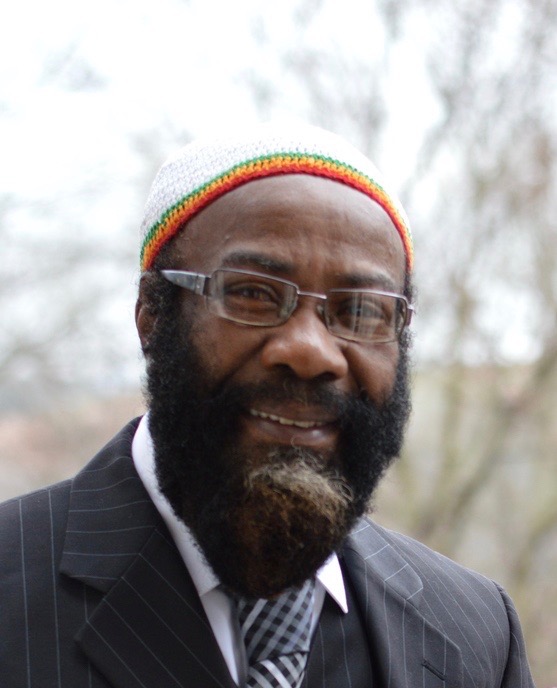 Ambassador Bishop Ras Denroy Morgan had a vision of a Day each year when the entire Planet would recognize Ras Tafari, His Imperial Majesty, Emperor Haile Selassie I of Ethiopia, the last Monarch to sit on the Throne of David and therefore Earth's Rightful Ruler – one of the many titles by which he is called.
As bloodline descendant of Abraham, Isaac, Jacob, King David, King Solomon and the Queen of Sheba, His Imperial Majesty was recognized by the Family of Rastafari (Rastafarians) as God himself in human form, walking amongst us on Earth as Eyesus Kristos did 2,000 plus years ago. He lived an exemplary life, promoted peace and progress for his people and effected lasting change in the life of African descendent peoples across the globe.
He brought together the governments of Africa to work together when he created the Organization of African Unity which is now the African Union. He gave "We the Black Peoples of the World" a Constitution for our protection and for our people to come together in love and unity through the Ethiopian World Federation, Incorporated (in 1937). He showed the racist world that there was dignity, godliness and worth in our race at a time when colonization, exploitation and oppression were our share.
The love that Ras Denroy had for all people; the respect he had for all the Abrahamic religions; his love for the Holy Bible and God's word; his love for progress and unity among our people; were all reminiscent of His Imperial Majesty's outlook and philosophy.
His zeal for God, the Church and Rastafari caused the Administration of the Ethiopian Orthodox Coptic Church of North and South America (where he and his family were baptized) to designate him Ambassador to the Rastafari Community.
A dedicated Christian and Rastafarian, Brother Denroy's ability to communicate his vision and articulate to others his understanding of the Kingdom of God was without equal. We lost a true visionary when our brother left us so unexpectedly and so prematurely.
We truly miss him. We mourn him. But we are prayerful and thankful that he has been taken into the presence of the Most High Creator and the Heavenly Hosts.
Denroy Morgan was born in Jamaica on May 15, 1945. He left us to be with the Creator on March 3, 2022. His passion was music. In 1965 at the age of 20, Brother Denroy traveled to the United States to become a musician. He was part of the formation of the Black Eagles, a New York City reggae band in the 1970s, before launching a prosperous solo career in the 1980s and onwards.
His children, encouraged by his success, and trained by him, have also taken on musical careers themselves including Laza Morgan, Gramps Morgan and others, in family bands LMS and Grammy-winning group Morgan Heritage.
He was honored in funeral services in Georgia, USA and then under the auspices of the Government of Jamaica at the National Arena in Jamaica. He was laid to rest at Heritage Estates, his home in Port Morant, Jamaica – not far from the healing river called "Bath" where run-away slaves went to heal their wounds.
We are dedicated to bringing his vision of a United Nations Day honoring His Imperial Majesty, Emperor Haile Selassie I, to fruition.
Thank you for being one of the valued Signatories.