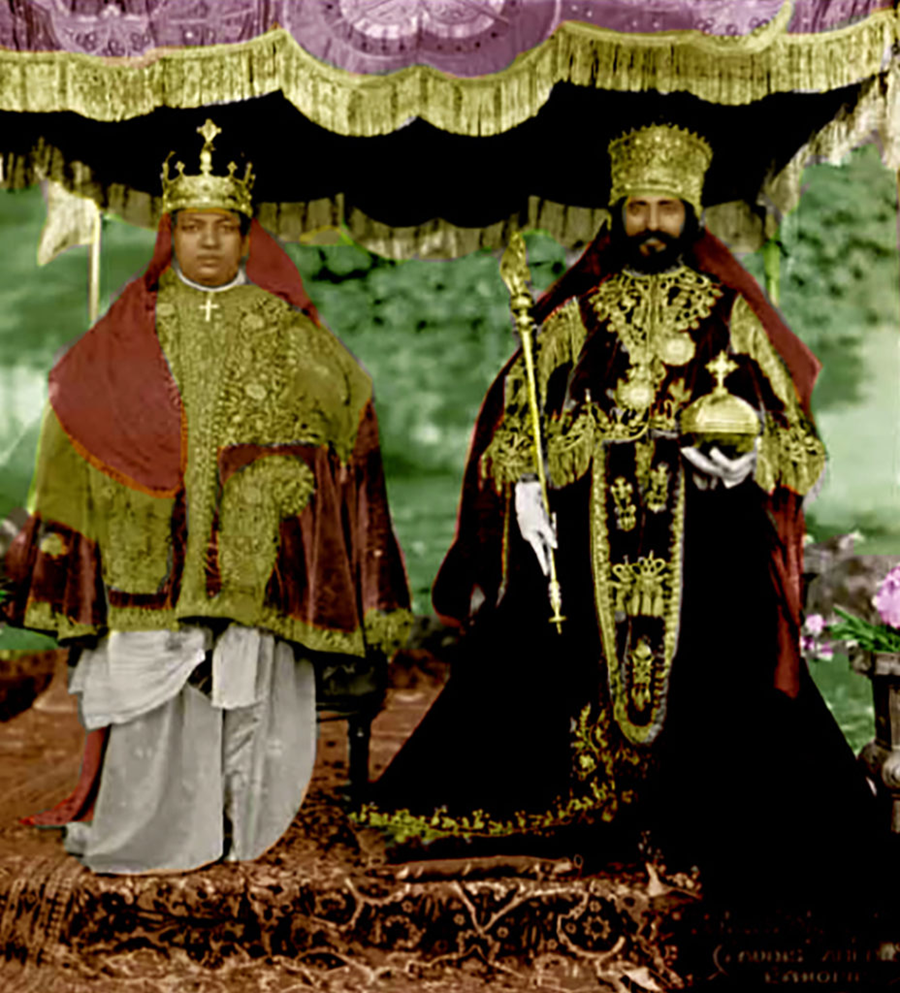 We have received 4,361 signatures as August 29th, 2022
The original Petition date ended March 11 with 4,012 Signatures. We are now in dialogue with the Office of the Jamaican Ministry of Culture. We continue to accept your endorsements as we have been divinely inspired to strive to achieve 144,000 signatures over the upcoming months. With your support we will work to make the name of the His Imperial Majesty, Emperor Haile Selassie I, a beacon of light, Messianically, in this darkness which is facing us all across the Globe.
CLICK HERE or SCROLL DOWN TO SIGN THE PETITION
CLICK HERE FOR GUESTBOOK & COMMENT
FOR THE UNITED NATIONS TO DECLARE THE CORONATION DAY OF HIS AND HER IMPERIAL MAJESTIES, NOVEMBER 2, 1930, A UNITED NATIONS INTERNATIONAL DAY IN HONOR OF THE EMPEROR, WE NEED 15,000 SIGNATURES. THE SUCCESS OF THIS THE BEGINNING OF AMERICA'S BLACK HISTORY MONTH.
IN ORDER FOR THE GOVERNMENT OF JAMAICA TO PRESENT THE PETITION TO THE UNITED NATIONS. WE MUST ACQUIRE 15,000 SIGNATURES WITHIN A 40-DAY PERIOD. FEBRUARY 1 – MARCH 11.